PinkHippy.org is a non-profit organization comprised of a community of like-minded individuals whose lives have been touched in some way by breast cancer. Some members are survivors themselves, others have family or friends who have had breast cancer, all share a common goal.
Holistic Services Offered:
Yoga
Acupuncture
Reiki
Massage
Flower Essences
Meditation
---
PinkHippy.org is a
501(c)(3) nonprofit organization
registered in Massachusetts.
---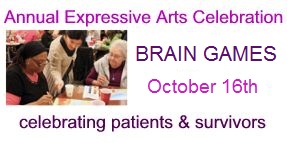 ---
Being diagnosed with breast cancer is hard enough, finding the information, services and support you need to make yourself well - body, mind and spirit - should not be a struggle too.